Are you sad? scared? worried? confused? ​hurt? low self-esteem?
stressed? relationship trouble?
​Are you looking for help, hope, joy, confidence, guidance, skills, relationships, peace?
I'm here to listen and to help.
I welcome people of all sexual orientations and gender identities.
I see a wide variety of issues in my practice, including
I have a specialty in Relationships.
I also have particular interest in Mindfulness, teaching people Stress Reduction, Relaxation, and Meditation, ​all techniques that enhance both psychological and physical well-being.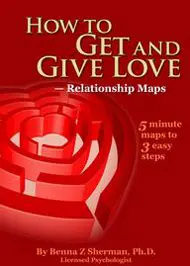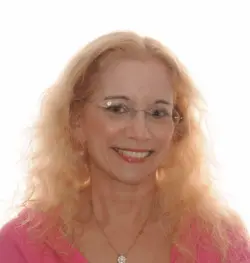 I'm Dr. Benna Sherman.
I practice in Severna Park, MD 
(410) 544-9564
You're invited to subscribe to my free email newsletter, with helpful hints, inspiring quotations, mindfulness reminders, and relationship advice.

Email Address*
LEARN RELAXATION BREATHING
FREE WHEN YOU SUBSCRIBE
​* indicates required